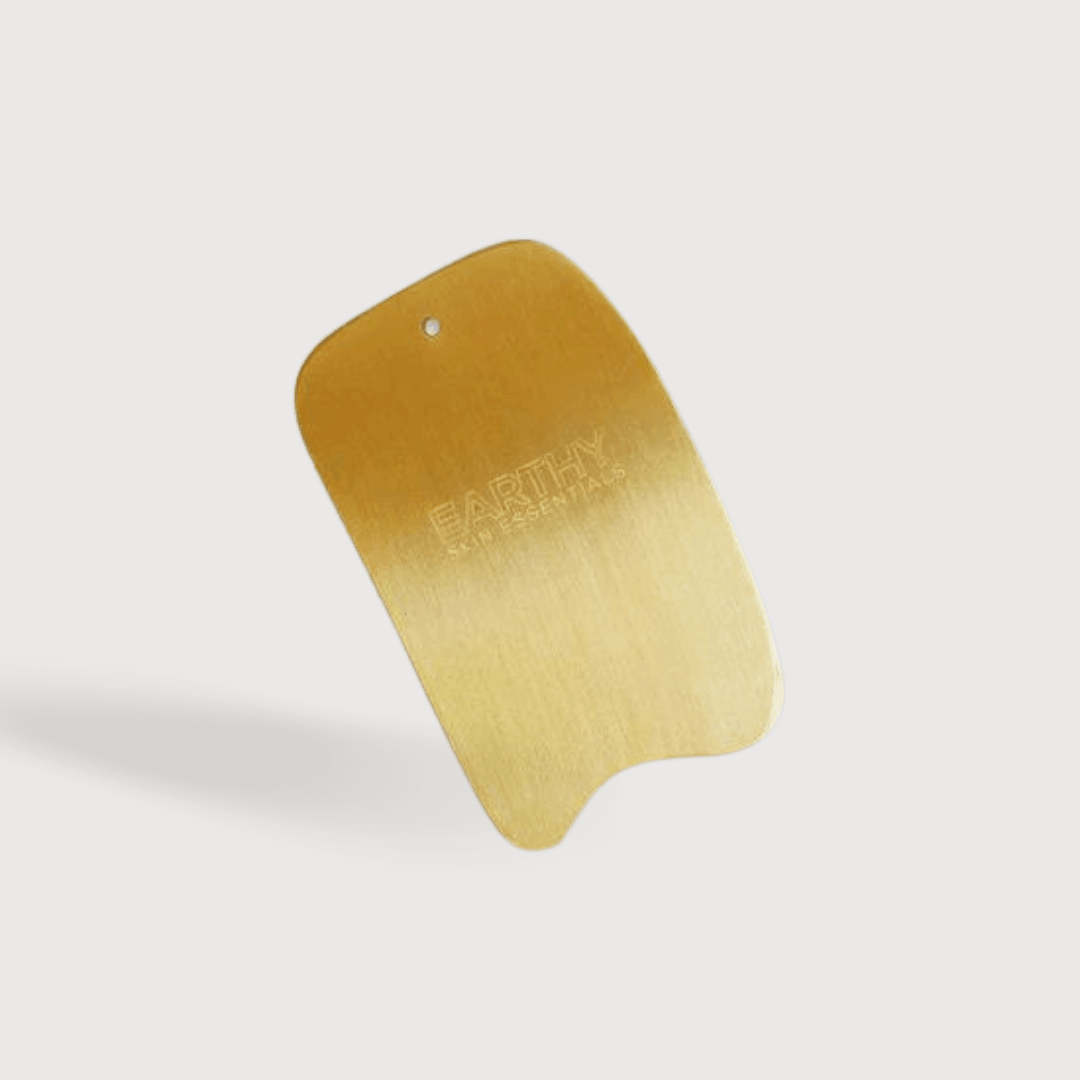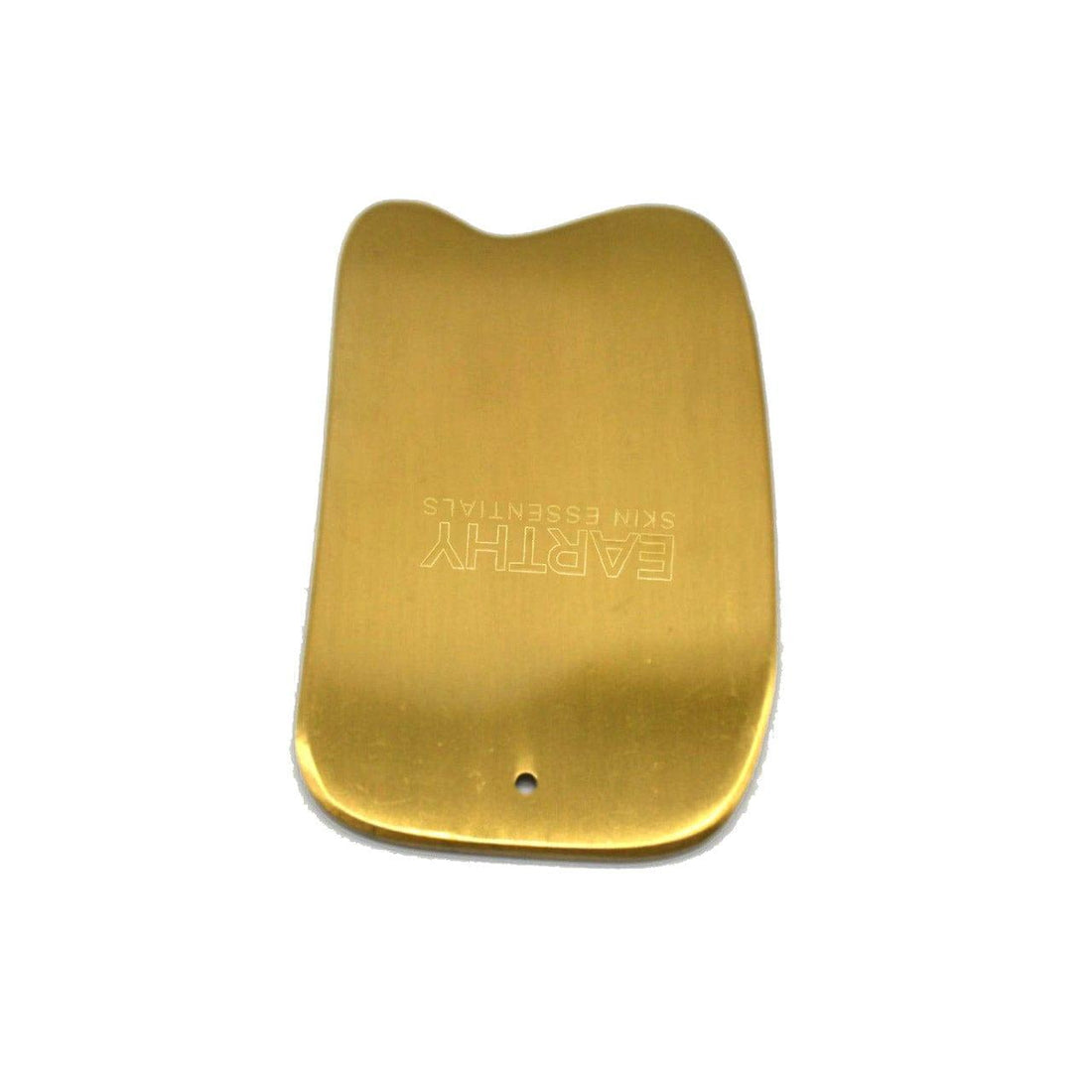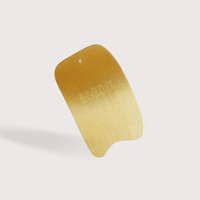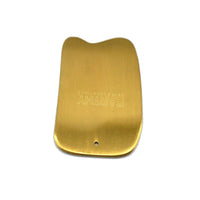 Copper Gua Sha
100% Pure medical grade gua sha tool designed to help lift, tone, and sculpt the face and neck.
Copper Gua Sha improves skin texture by working on the skin's underlying connective tissues. It helps with microcirculation and stimulating collagen production and, overall, promoting healthy and luminous skin.
Made with the highest quality medical grade copper, our gua sha can be used daily for facial massage. It helps drain lymphatic fluid, stimulates blood circulation, and improve skin elasticity for a sculpted and brighter face.
Backed by our 30 day return guarantee.
SALE: UPTO 30% OFF SITEWIDE
How To Use
Gently scrape your face with copper gua sha using Prickly Pear Seed Oil.
Start with a clean face and prep skin with Pure Prickly Pear Seed Oil. Using gentle pressure scrape the face in an upwards and/ or outward motion. Be extremely careful around the eye area. Use only light pressure and move the flat part of the tool from the inner corner of the eye outwards to the temple.
Composition
Made from 100% Pure Medical Grade Copper.
our bestseller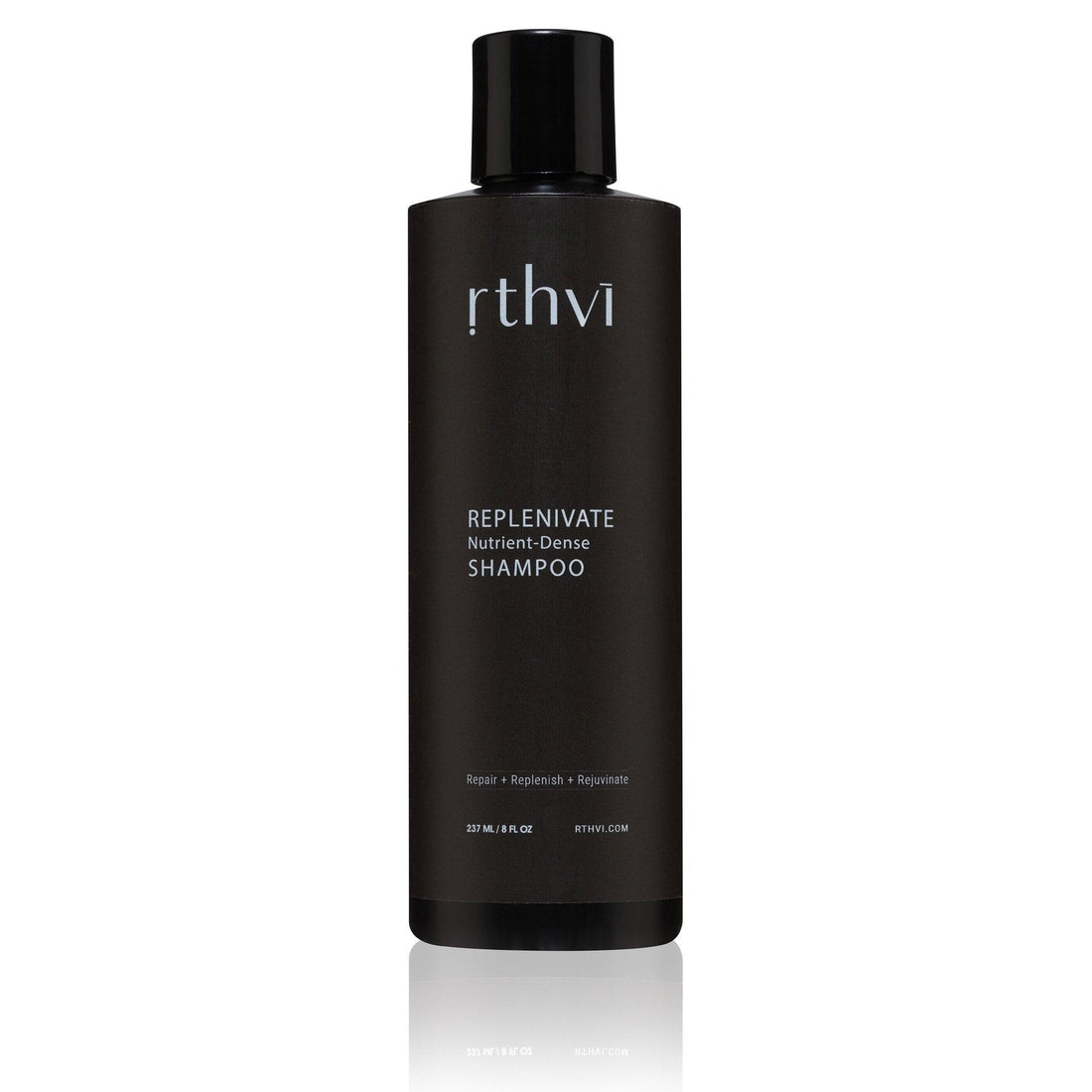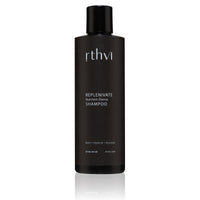 Replenivate Hair Strengthening Shampoo 8 Oz
Hair Strengthening Shampoo
Replenivate Hair Strengthening Shampoo is formulated with the most potent plant-based hair strengthening ingredients - Aloe Vera, Rosemary, Peppermint, Lavender, Ginger, Gotu Kola, Shatavari, and Nettle combined with Provitamin B5 and Amino Acids- Replenivate offers complete nutrition for healthy hair growth.
Free from: Sulfates, parabens, phthalates, sulfates, silicones, and harsh preservatives
Suitable for: Those looking for gentle hair cleanse with root strengthening properties. Hair types: straight, wavy, and curly
Safe for: Color and chemically treated hair
Hair Strengthening Shampoo
✓ Gentle formula - safe for everyday use
✓ No artificial fragrance
✓ Cruelty-free
✓ Color-safe
✓ Free of sulfates, parabens, phthalates, silicones, and harsh preservatives
** These statements have not been evaluated by the Food and Drug Administration. This product is not intended to diagnose, treat, cure, or prevent any disease.